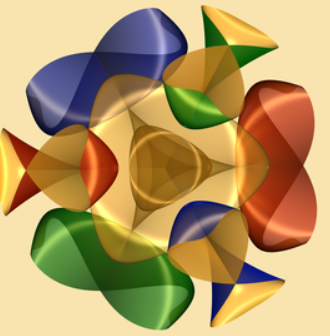 The Site of the month October ist The German Imaginary-Project.

IMAGINARY offers a platform for open and interactive mathematics with a variety of content that can be used in schools, at home, in museums, at exhibitions or for events and media activities. The main contents of IMAGINARY are its interactive programs and its picture galleries.
IMAGINARY was initiated at the Mathematisches Forschungsinstitut Oberwolfach (MFO), an institute of the Leibniz Association. The MFO is a shareholder of IMAGINARY.