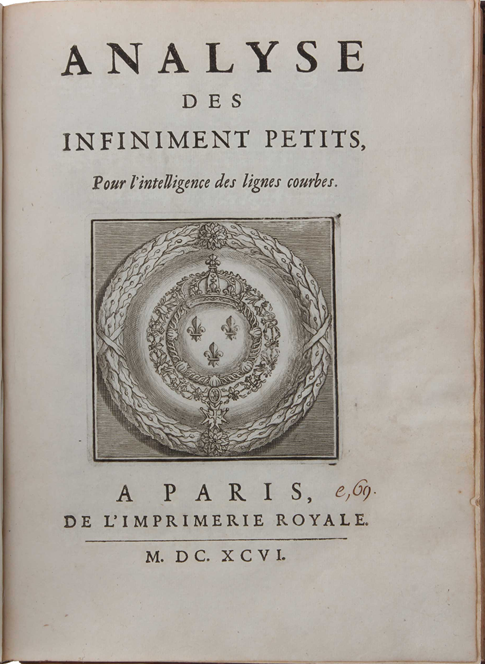 Originating author is Michèle Artigue.
Infinitesimals played an essential role in the emergence and development of differential and integral calculus. The evident productivity of this calculus did not prevent recurrent and fierce debates about the nature of these objects and the legitimacy of their use. At the end of the 19th century, when the construction of real numbers from integers and the modern definition of the concept of limit provided a solid foundation for differential and integral calculus, infinitesimals and the associated metaphysics was rejected and their use perceived synonymous with bygone and poorly rigorous practices. However, the language of infinitesimals continued to be used, for example in physics and even in mathematics. It never completely disappeared from the informal discourse and heuristic thinking of a number of researchers.
Is this language thus really incompatible with mathematical rigour? What does it offer that is interesting and specific, which explains its permanence? Non-Standard Analysis developed in the 20th century and provided answers to these questions and enabled infinitesimals to take their revenge.